Student Council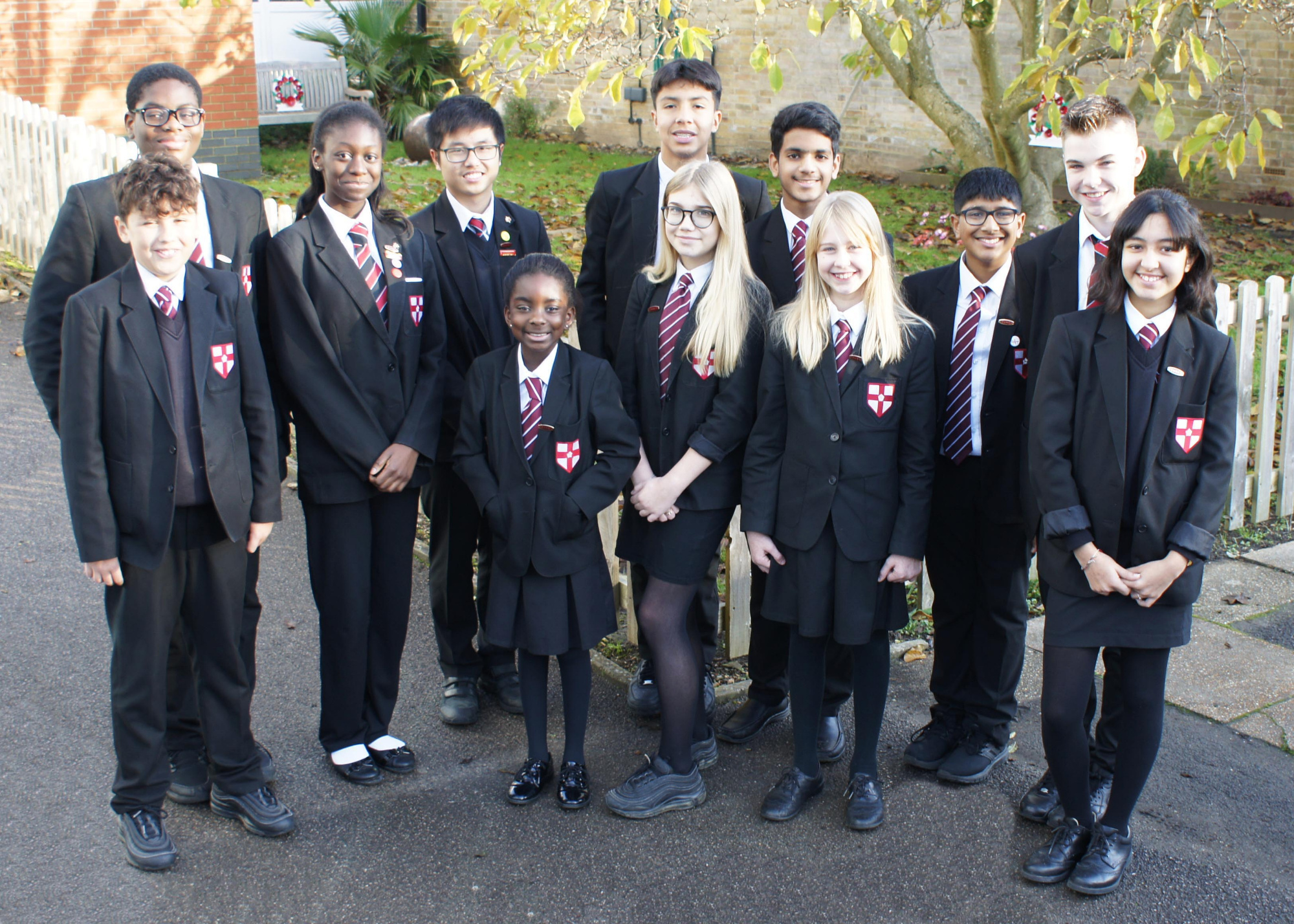 Our Student Council is elected by their peers at the end of each September. Everyone in Years 7 to 10 is encouraged to stand, with candidates first selected in tutor groups before the final three from each go through for the whole year group election. Three representatives are then elected to represent the year. Year 11 representation is from the Head Boy and Head Girl and their deputies.
The Council meets approximately once a month to put forward suggestions, share ideas, contribute to policies and practices and speak up on behalf of the student body. They are supported by tutor representatives, who act as a link between tutor groups and the Student Council.
In recent years, the Council has successfully lobbied for the installation of lockers for our Year 7 students and two new water fountains. They have also contributed to fundraising events, offered ideas about the re-design of the website and taken part in refreshing the rewards trips.