Staff Testimonials
'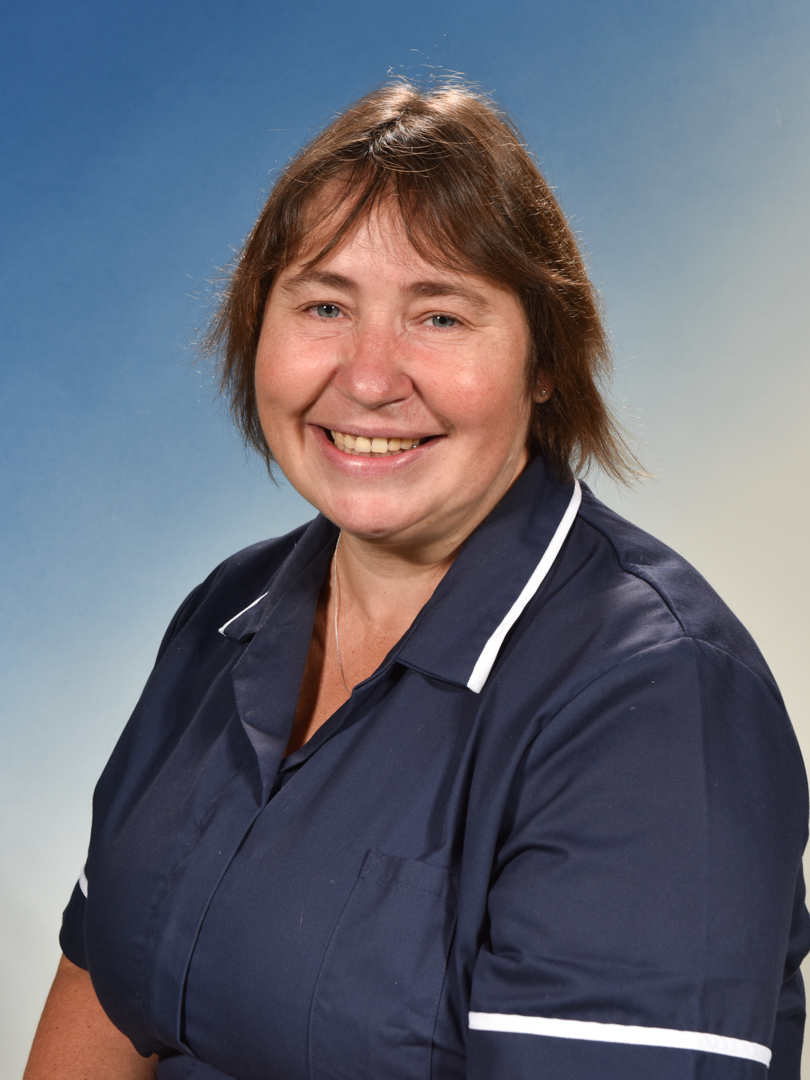 I work as part of the pastoral team, across the whole school. My role as Medical Welfare Officer, allows me to support our students with medical needs to ensure they have access to education whilst considering the impact of living with a long-term condition. I am fully supported school staff who respect my clinical knowledge. St George is more than a place of work. It is a place where you are welcomed, supported, and respected. St George is a family. I am privileged to be part of this'.
Mrs Terri Chappell
Medical Welfare Officer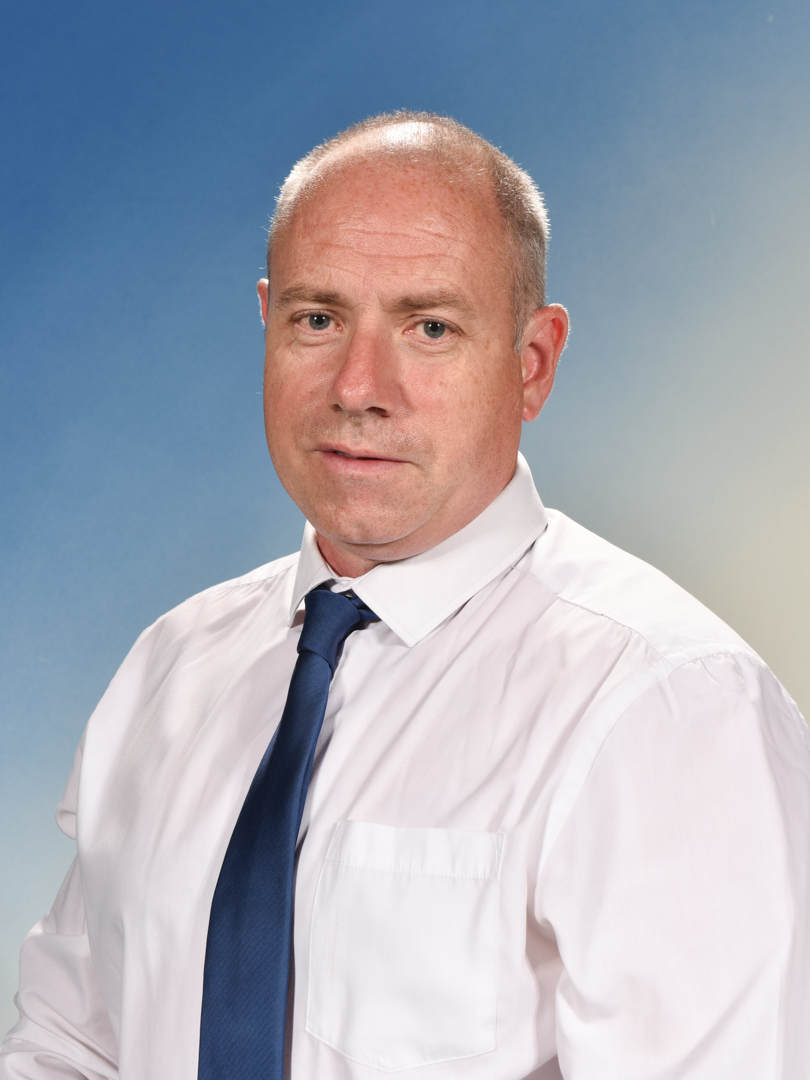 "I have been a member of St George Catholic College for nearly fourteen years and have had a variety of roles here. In addition, I have been a pupil here many years ago and a parent so a large part of my life both as an adult and a child are connected to the school. Being part of the school is a great blessing it is a place of welcome and friendship where our Catholic faith and traditions enhance the experience for those who come here with no faith or some. Watching the community grow and develop has been a real pleasure it is an exciting place to work with some great facilities. I have taught in Southampton for nearly twenty-four years and am very proud of the school that St George has become, it is a real mix of students male and female, and our ethnic diversity is immense we have students from all around the world, a truly catholic environment. I am very grateful for the opportunities and experiences the school has given me over the years I have been able to grow in many ways and enhance my skill set. The support from the community here is excellent and you fell part of something special. A great place to work and to develop and to do some real good for others in a variety of ways, Viva St George!"
Mr David Walford
School Chaplain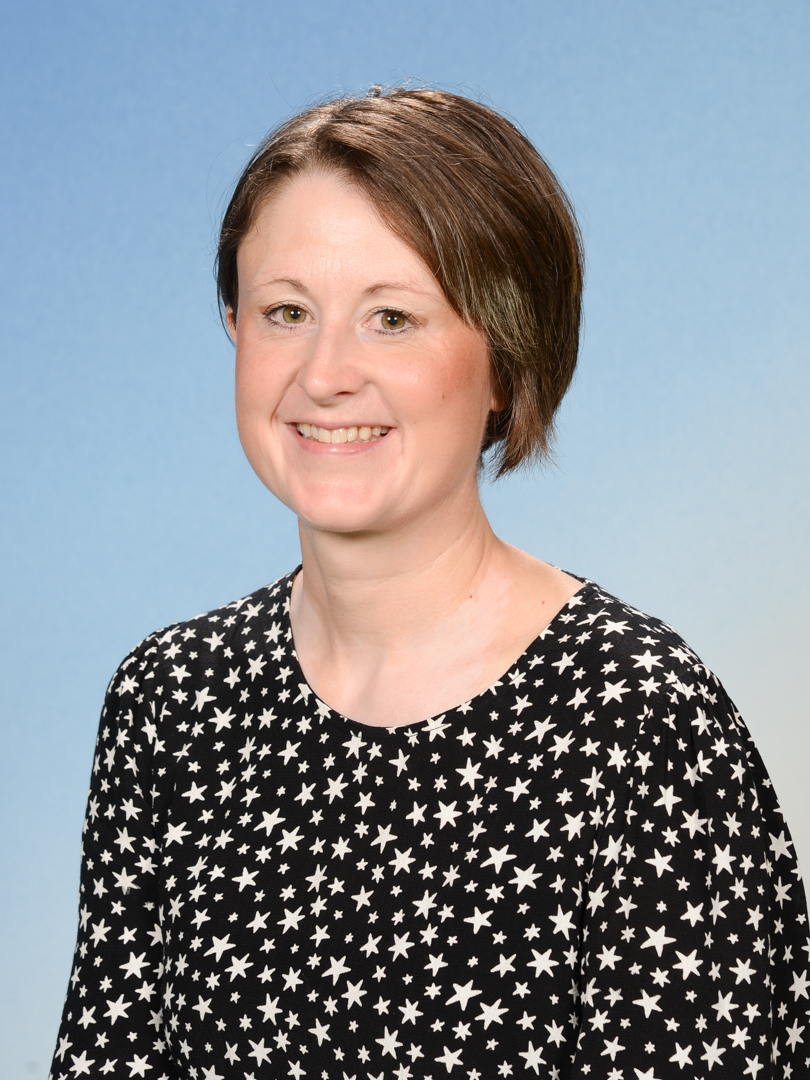 "After completing my PGCE at Winchester University, I was lucky enough to be given a role as teacher of RE for my first ECT year and I am now in my second ECT year. I have really found the training and mentoring in St George to be exceptional. I have one Mentor, but I feel that the entire teaching staff have been supportive in my training.
I feel very lucky to be working here, St George feels like a family that I am now part of. All staff are approachable, and the pupils are another reason why I love my job. I am looking forward to spending the rest of my career at St George. I would highly recommend working at this school to all teachers."
Mrs Ann Atkinson
Teacher of RE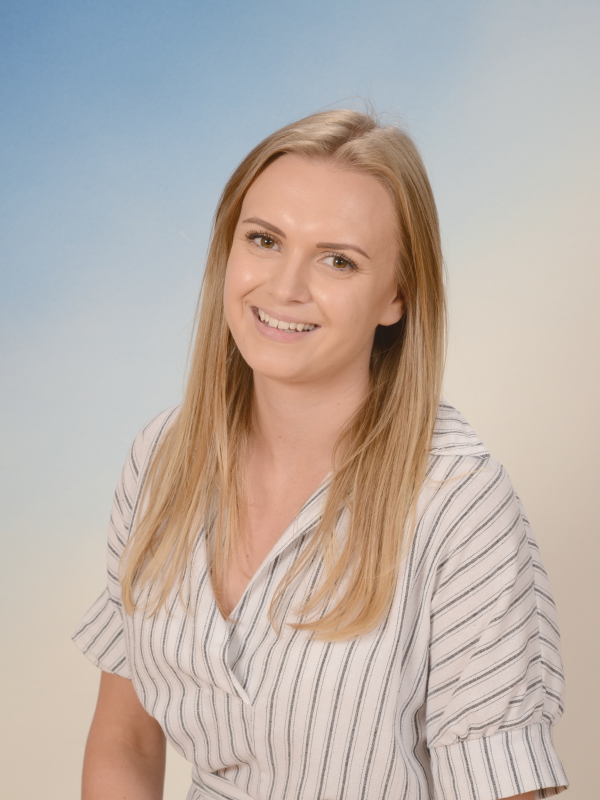 St George is a place of work which I feel constantly pushes me to challenge my pedagogy, take risks, adapt, and allows me to make mistakes within teaching practice…but gives time to ensure reflection and improvement. I have been privileged to be a trainee, teacher, Head of Department and now Head of Faculty at St George and I feel it has been an honour to have been pushed to exceed my own expectations in myself at a wonderful, community based and supportive secondary school.
"The school has brilliant teaching and learning facilities. However, on top of this, the ethos and community values are so strong that it holds the school on a pedestal. Our ASPIRE values shine through in staff and students and the way the school challenges itself to create well-rounded and good citizens to walk in the real world is evident to see. I believe everyone could instil the ASPIRE values through their lives and reap the rewards. St George is a school where I feel you could go and sit with any member of staff and be welcomed with open arms, SLT take the time to get to know all staff members and the school has a strong open-door policy. I believe that being a faith school has helped us to be this way, due to spending time together, regularly reflecting, talking, taking time with one another to show everyone is cared for and appreciated. I cannot speak highly enough of St George, and I have been lucky to never have had that feeling of 'I don't want to go to work today".
Miss Rebecca Heneghan
Head of Business Studies/Teacher of Computer Science
"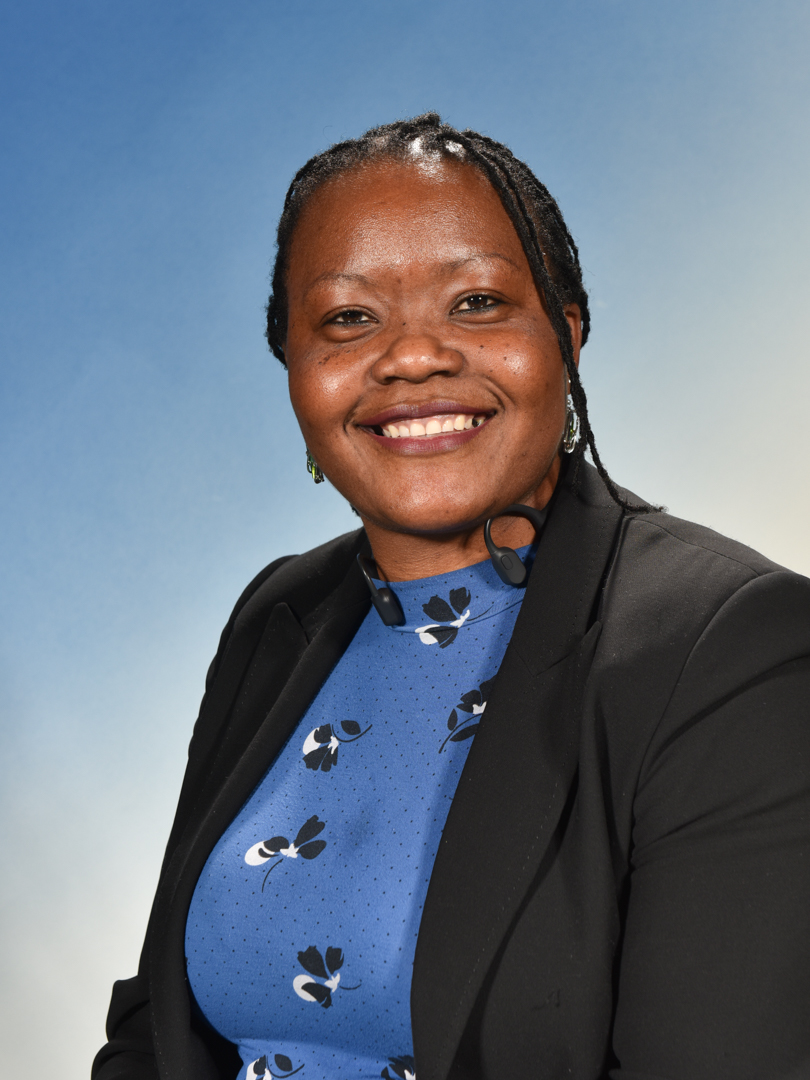 My first placement when I joined Southampton University doing PGCE in Computer Science was St George. I immediately enjoyed working here and felt the warmth from the head of department and all the staff. I feel blessed to work alongside very experienced teachers who are supportive. I have learnt a lot from my Head of department who involves me in all major tasks within the department.
The school made me feel welcome with support and open-door policy where I could go and ask any teacher including headteacher and SLT and I would be given support or directed to where I can get the support.
After I finished my placement, I went on to my second placement and after got a job in another school. However soon as the opportunity and vacancy came up at St George, I applied straight away, lucky I got the job. St George has a good family vibe, and we look after one another. I have my two children who also goes to St. George, they too, enjoy being at St. George and me being there".
Mrs Clara Smallwood
Teacher of Computer Science/Business Studies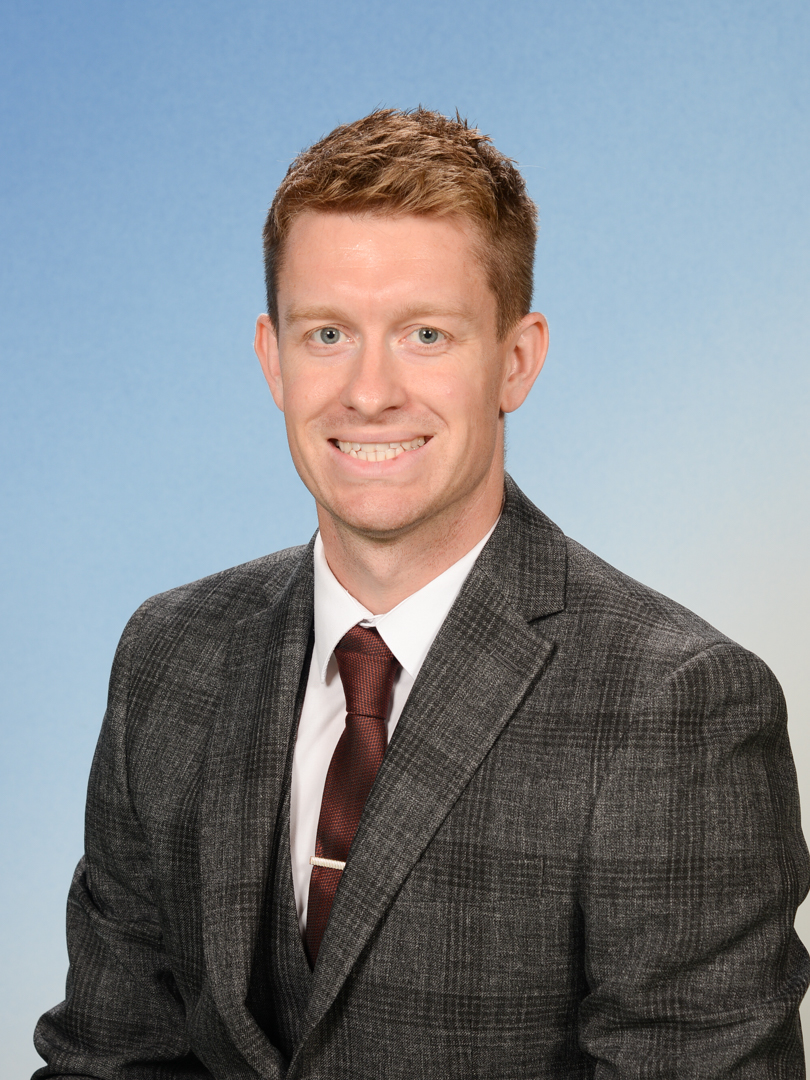 Working at St George, and being a part of the St George family, has been, and continues to be an absolute pleasure, and I have thoroughly enjoyed my time here. From the moment I joined the school as Second in English, to my current post as Head of English, I have felt supported and encouraged to push myself to be the best teacher that I can be. There is a sense of solidarity and togetherness amongst the staff that is palpable, and I firmly believe that the feeling of unity here at the school is unrivalled. Not only that, but our students here at the school are fantastic; they demonstrate a desire to work hard and be the best version of themselves that they can be, and this is one of the many reasons why I love working here.
Mr Chris Rogers
Head of English