Our School
At St George, we ASPIRE to become all that God has created us to be
Welcome to St George Catholic College. Thank you for taking the time to visit our website and find out more about our family here, We are incredibly proud of the success of our college, which reflects the high expectations of our students and staff. If you require any further information, please do not hesitate to get in touch with us on 02380 322603.
We are a Catholic college with a strong tradition of academic and sporting achievement. Knowing our students personally and guiding each of them to achieve their full potential is key to our and their success. Behind everything we ASPIRE to fulfil our six core values: Achievement, Spirituality, Respect, Independence, Relationships and Enjoyment.
St George is is a faith school within the state educational system and our reputation means that we are currently over subscribed, attracting students from the Catholic community across the Southampton region . We work in partnership with our Local Authority and the Catholic diocese of Portsmouth to create a learning community that we are all proud to be part of. Recent local and diocese inspections have praised our ethos, outcomes and the attitude of our students as an outstanding college.
Message from the Head Teacher: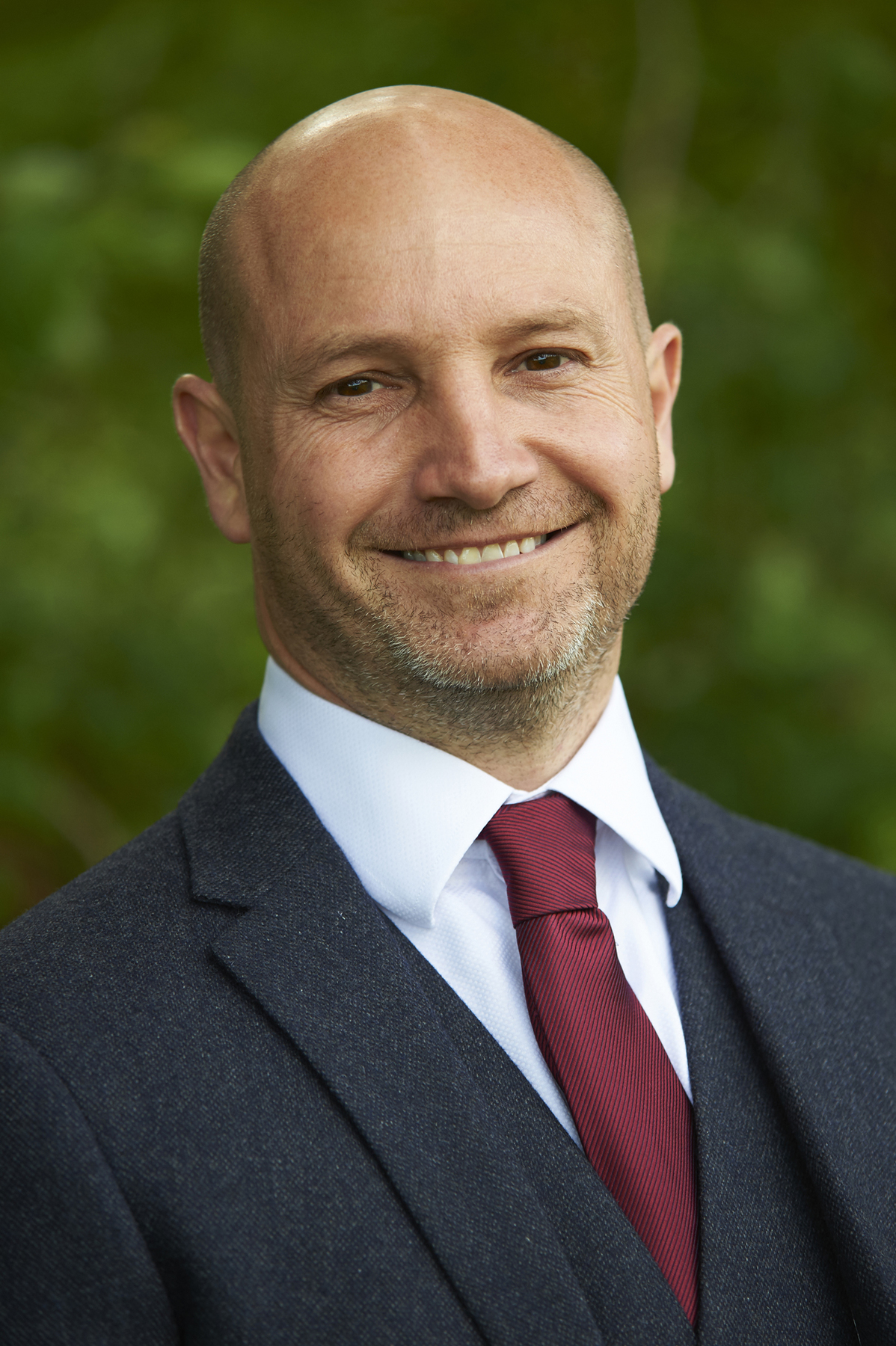 "It gives me great pleasure to introduce myself as the Head Teacher at St George Catholic College. It is a privilege and honour to be entrusted with the job of leading such a fantastic college. I am determined that it continues to build on its legacy and continues to flourish at the heart of our community, having being part of it for 12 years. Our mission statement is that 'We ASPIRE to be everything that God has created us to be'.
"By working together, we can ensure that all students enjoy their time at our college, make outstanding progress and leave us with the necessary skills and attitudes to lead successful and fulfilling lives. It is important that we are ambitious and I know that our students will always respond positively to a challenge.
"The college is mixed and now well oversubscribed, with a record breaking number of students wanting a place with us in every year group. There is much to continue to look forward to as a brand new state-of-the art science and technology block begins construction. Every teacher and member of staff here is determined to provide the highest standards for all students.
"Thank you very much for taking the time to find out more about the college; it's important to know that we pride ourselves on knowing all our students and doing our best and we thank you in advance for your support. Our core ASPIRE values are central to everything we do. Please do not hesitate to get in touch if you have any questions."
James Habberley