Music
Students at St George benefit from a purpose-built music department with spacious teaching and practice rooms and state-of-the-art computer facilities, using technology from Apple.
In Year 7 and Year 8, students have one music lesson a week, during which they experience many different types and styles of music. In Year 9, students can choose to continue studying Music at Key Stage 3 and then also as a GCSE or Vocational option for Years 10 and 11. The students compose and perform their own works, participate in musical workshops and perform in public.
Music is also a key part of the college's chaplaincy work, and all student partake in communal music worship in weekly assemblies and masses throughout the year.
The Department also provides additional weekly lessons in a wide range of instruments. There are several extra-curricular activities for students to join, such as the College Choir and Band (SG Pops). Students can also book supervised time in the practice rooms.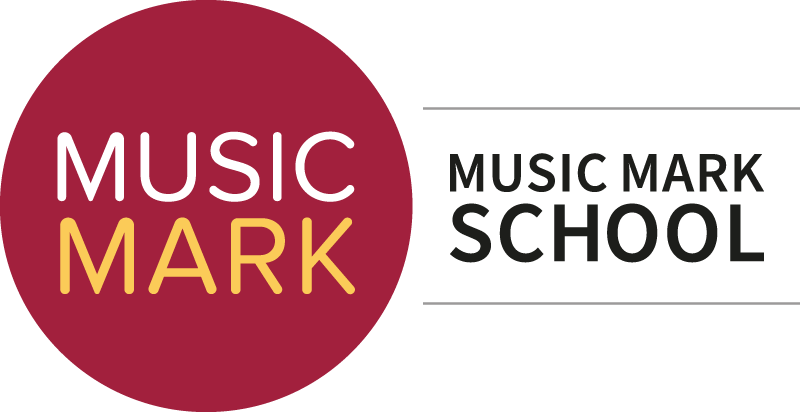 We are delighted to have been re-nominated as a Music Mark school for 2022/23 by Southampton Music Hub. Music Mark is the UK Association for Music Education, an organisation that acts as a hub for music education bringing together resources and activities that support access to music for all children and young people.
About Music Mark