Governor Building Fund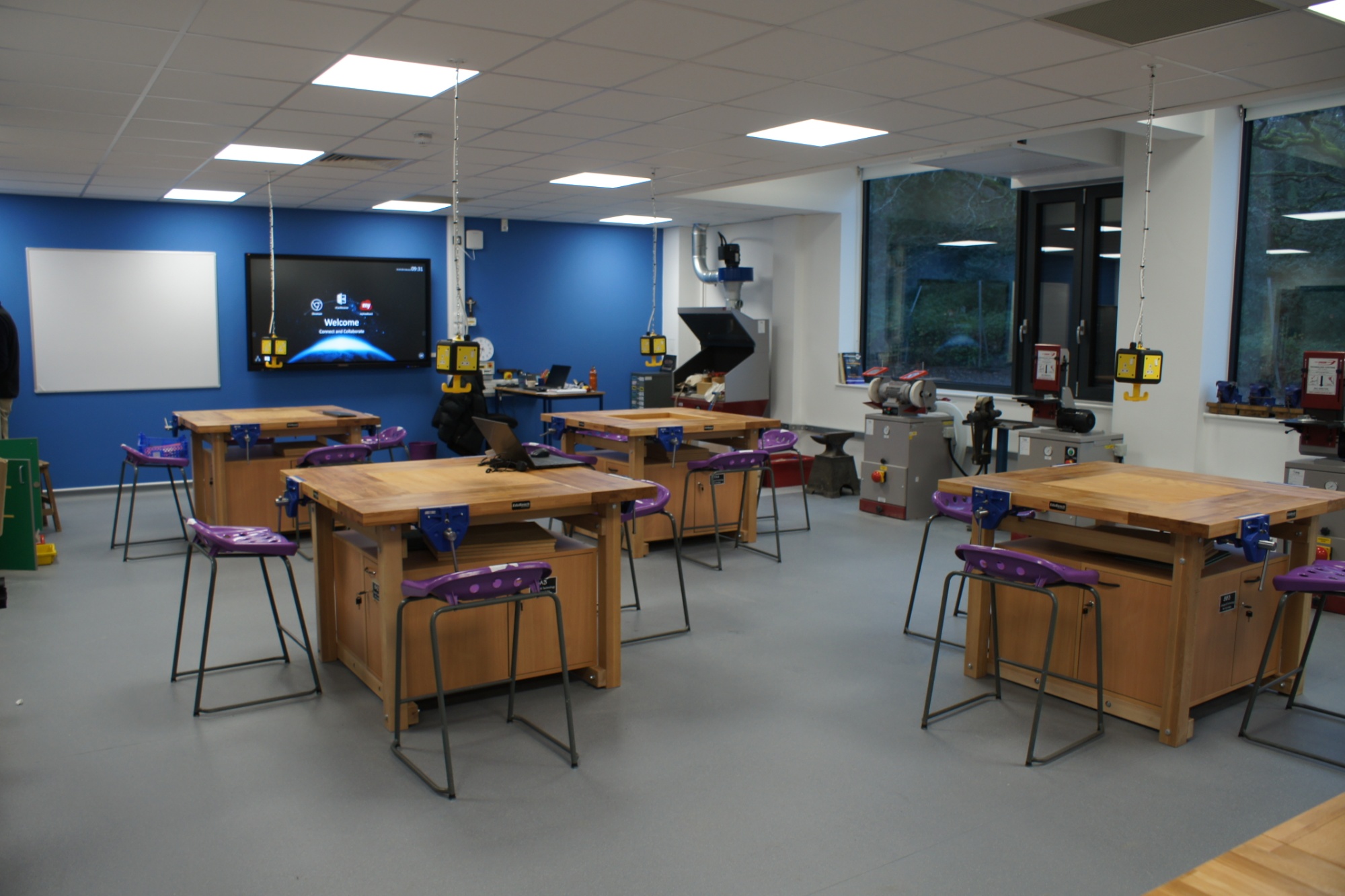 Thank you for your contributions to our Building Fund
St George is a 'Voluntary Aided' school, which means we need to contribute 10% towards the cost of any building work. The governors run a Building Fund to support this, which has helped us to deliver our wonderful new Science and Technology building with its incredible collection of new equipment including a wide array of different drills and saws, a brazing hearth, and modern cooking facilities.
The school also has ambitious plans for more improvements in future - we are hoping to build a brand-new library/resource centre, enlarge the chapel, improve the kitchen and dining areas, and create a more welcoming reception area.
As you can imagine, it is not easy to get funding for such projects, especially in the current economic climate. But parents can help realise these plans by making contributions to the Building Fund. Some families are already contributing, and we are incredibly grateful for your support. We are asking all families that can help to consider giving a voluntary donation of £5 per month by standing order. Contributions of more or less than this are also very welcome, as are one off donations and corporate sponsorship ideas – please contact us if you are interested in doing this.
If you would like to contribute to the Building Fund, or increase your existing donation, please download and complete the form below.
Thank you for your contributions, this money really does help us to deliver exciting improvements to the school.