Extra-curricular
Whether their interests lie in sports, sciences or the arts, our students have opportunities to get involved in a range of extra-curricular activities throughout the school year.
For those whose talents are sporting, there are many clubs both in and out of college hours. We are proud of our sporting record, and the number of students who not only represent the college, but the District and County in rugby, football, cricket and athletics to name a few. The PE department runs a comprehensive extra-curricular timetable each term, with both indoor and outdoor sports on offer, making excellent use of our state-of-the-art facilities.
The Science department encourages students to enjoy the awe and wonder of science through a range of extra-curricular activities, including the chance to build robots with Southampton-based engineering firm Leonardo, and there are also extra-curricular activities available in IT and Maths.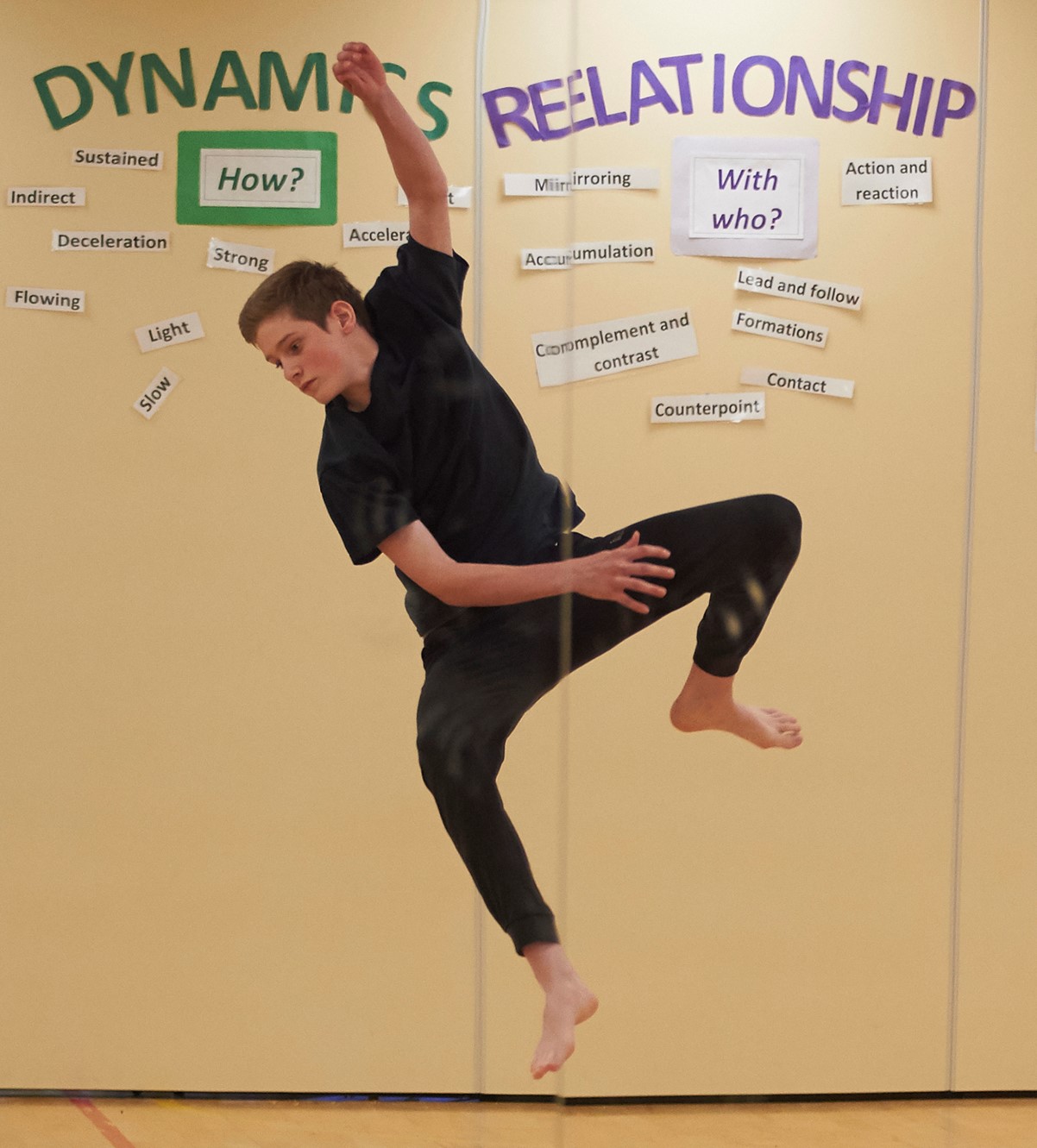 For students who enjoy drama, dance and music, our Performing Arts department provides the chance to take to the stage in end-of-term productions as well as the annual musical extravaganza, which in recent years has seen fabulous performances of Grease, Oliver and The Sound of Music. For those who wish to learn musical instruments, peripatetic lessons are available. Students are encouraged to continue learning instruments taken up in junior school.
The Creative Arts department offers weekly clubs in art and technology, as well as an annual Summer Showcase of students' work from throughout the year. For those interested in literature, our Library is open daily and there is a weekly lunchtime Book Club.
The library is open from 3pm to 4pm, Monday to Thursday, offering students the chance to work independently and on group or project tasks under the supervision of staff. Our Special Needs Department also runs a Homework Club after school, based in Trinity.
Throughout the year, students from all year groups are able to take advantage of well-organised trips, some of which involve travel abroad. The History department runs an annual Battlefields Trip to Belgium, and the PE department offers a ski trip to France. The Geography department run visits to Iceland and the English department offer theatre visits locally and to London.