Building Projects
A slide-show of the construction

Click on an image to view all pictures as a slideshow
Building Works Update, January 2020:
Our new multi-use games area (MUGA) is now in use, providing an excellent addition to our sports facilities. After an initial delay, construction of our new science and technology building is now underway with the foundations currently being laid.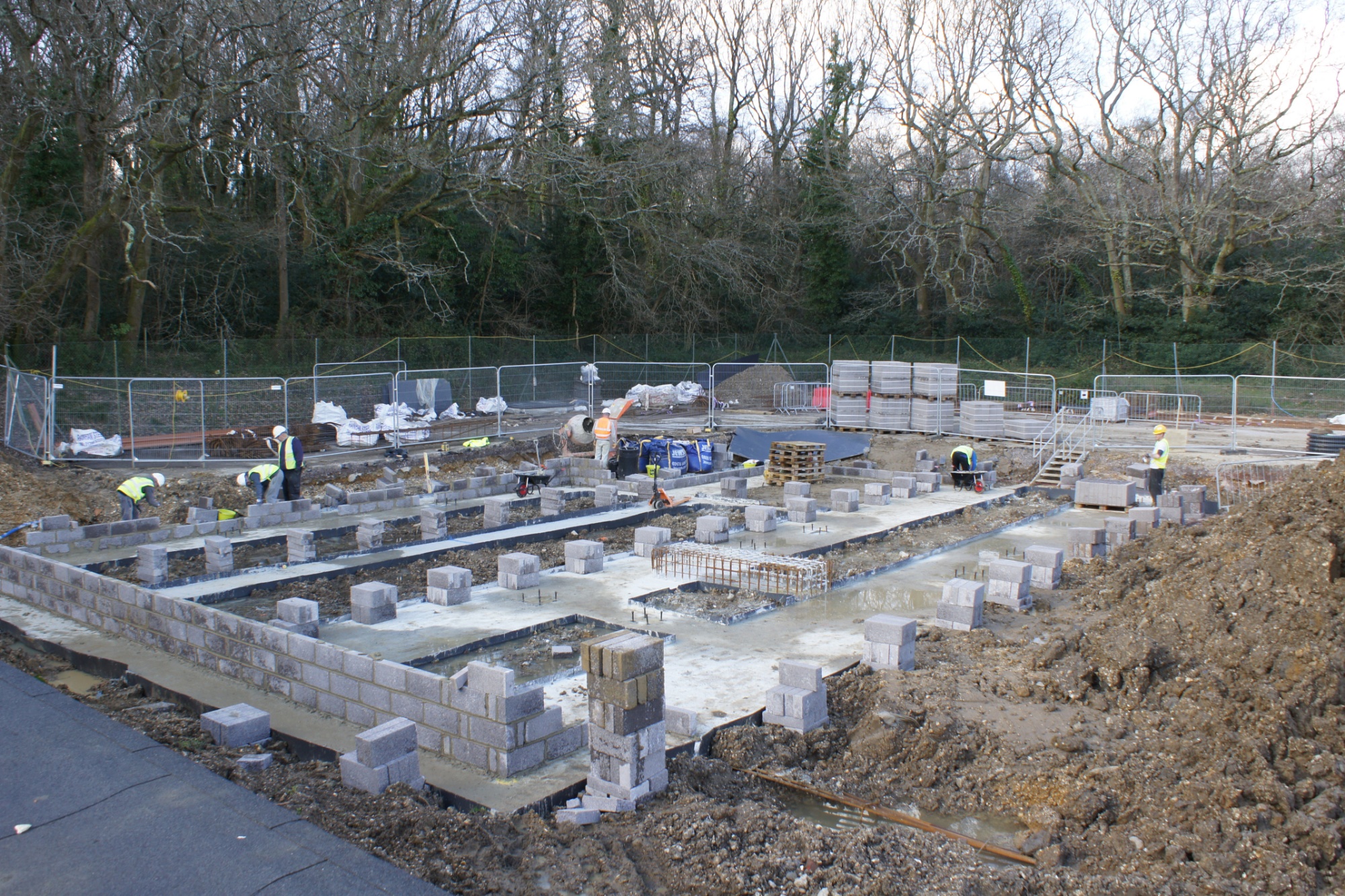 The new building will have seven science laboratories, three technology and four general purpose classrooms. Details of the project will be shown on these pages as well as further updates as the construction progresses.