Join us at our Open Evening, 4th Oct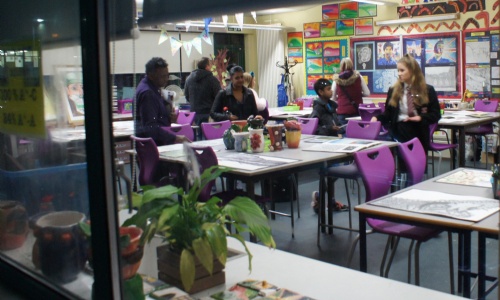 We will be welcoming families to our Open Evening on Thursday October 4th, starting at 6.00pm.
The event offers the opportunity to have a look around the college, hear from the Head of School and meet our staff and some of our students.
There will also be the chance to find out about how to apply for a place at St George for your child to start in September 2019. For more information, visit Admissions
We also hold an Open Morning, allowing families to visit the college on a regular working day. This year, our Open Morning is on Wednesday 10th October from 9am to 10.30am. Please telephone 02380 322603 to book a tour if you would like to visit at this time.
We look forward to meeting you!