Prom Photos - Class of 2022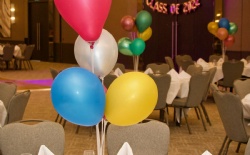 The Prom photos are available to view!
Please visit this address https://stgeorgeprom.myportfolio.com/ to view the photos for the Class of 2022 Prom at the end of July.
The photos can be downloaded from this site too if you wish. Hi-Res photos will be available at a later date. More info on Results Day.