Back to School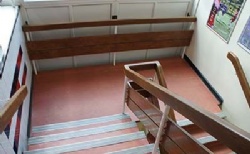 When do students start in September 2020?
New Year 7 pupils' first day will be on Thursday 3rd September 2020. This will be a Year 7 only day.
Years 8 – 11 first day will be on Friday 4th September 2020, with the new arrangements in place as outlined on our COVID19/St George page.