Student Leadership
At St George, we offer a range of opportunities to become a student leader.
At the forefront of student leadership are our Head Girl and Head Boy. These roles are appointed to Year 10 students in the early Summer term and run until the end of their exams in Year 11. There is a rigorous application process, which includes speeches to all year groups, student vote, staff vote and an interview with their Progress Leader, the Head of School and the Chair of Governors. Applications are welcomed from all Year 10 students.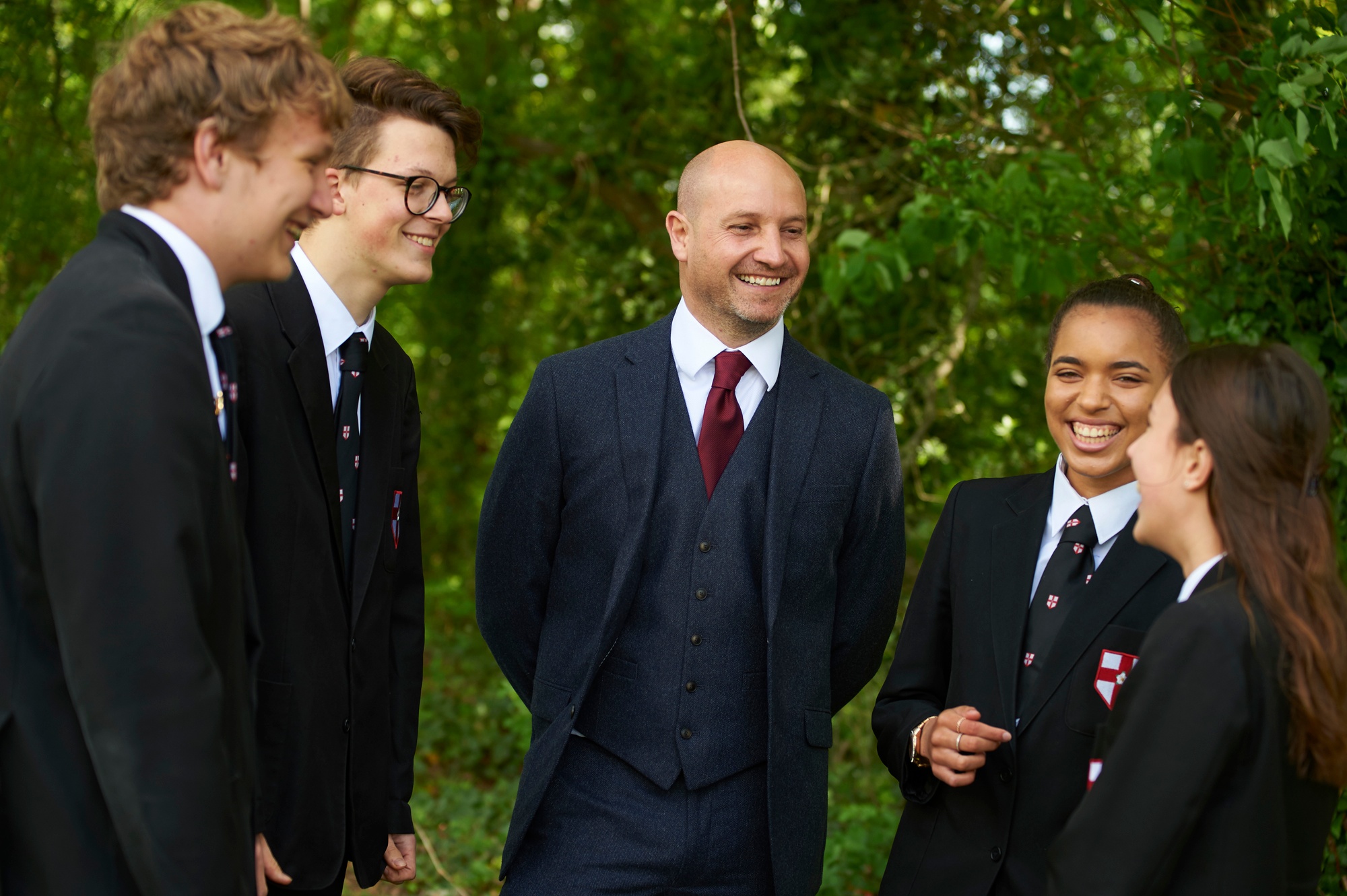 The Head Girl and Head Boy are supported by deputies as well as a prefect team, selected from applications which show their commitment to school and representation of our ASPIRE values.
But you don't have to wait until Year 10 to become a student leader. Our Student Council is elected annually and is supported by tutor representatives, so every tutor group and year group has the opportunity to contribute to important decisions that affect our school. You can also get involved with, amongst others, our Chaplaincy team or our EARA team.